Textile doormats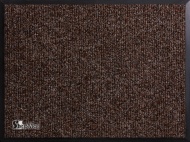 Polypropylene fibers on the basis of PVC..
In logos made by 2 colors is possible manufacturing of positive and negative.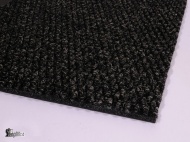 Material 100 % PP, MFL ED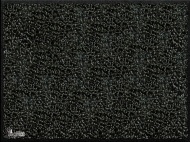 40% PA, 60% PP. High resistance.
Prevents slipping even at very low temperatures.
Allows also usage outdoors in all weather conditions.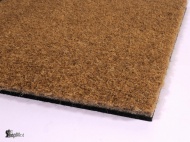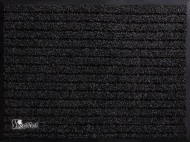 100% PP (polypropylene) base of PVC.
DOES NOT STRECH! Highly absorbent doormat, wear resistant.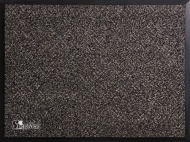 Polyamide mono. Antistatic. With a solid weaved thread.
Excellent cleaning properties. Suitable for busy areas.